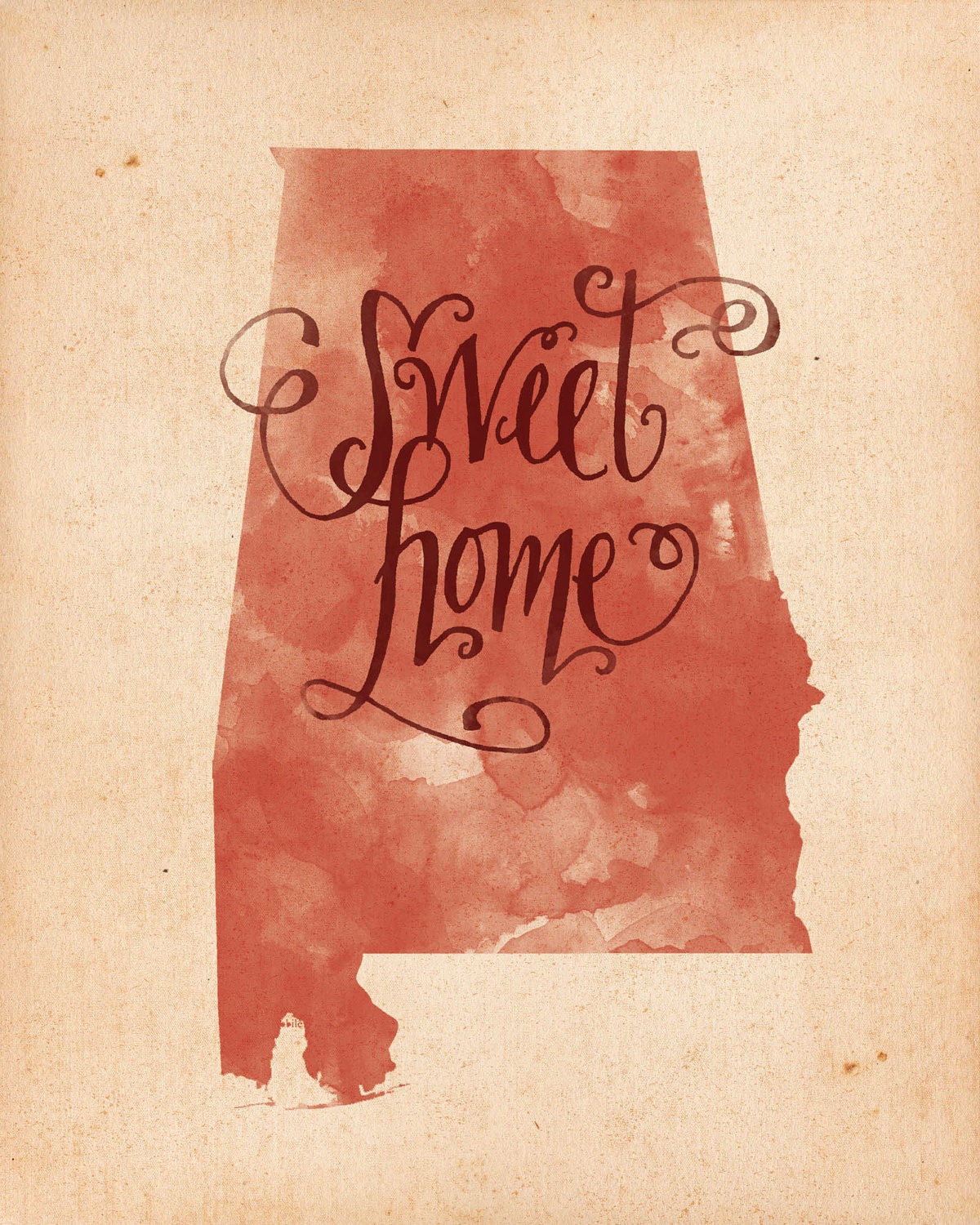 We were blessed with a wonderful trip back to "sweet home Alabama". We were able to spend 5 weeks visiting family and friends and sharing about our mission work and all the Lord has done in our lives the past year. It was a privilege to be able to speak at 3 churches and also share with a youth group and a children's ministry program during our time in Alabama too. We made some great memories with family and friends and are thankful for every opportunity we were given to share and visit.
It was good to get back home to Los Fresnos though and settle back into our lives and ministry here. We have a huge praise to share with you too. Our church here in Texas has a "missionary home" (much like a church parsonage) and they have very graciously offered to let our family live in their missionary home for the next year! The house sits right across the street from the church and is only about 5 minutes from To Every Tribe's new campus at Chachalaca Bend. They are allowing us to stay here rent/utilities free which is a huge financial blessing and helps us out tremendously.
The main entrance to our new house!
The very next day after we arrived back in Los Fresnos, we began packing up our campus apartment and moving into our new house. We spent several days packing, moving and then deep cleaning our campus apartment. We are very thankful for the year we had of living on campus with all our fellow missionaries and their families and we will miss the "community" atmosphere but we are also very excited to have a home again too. The kids are enjoying a fenced in backyard to play in and we are all enjoying having a lot more space to call home.
I will begin homeschooling the kids on August 19th. We have a 7th grader, a 5th grader and a 3rd grader this year and they are looking forward to a new school year. Last year was a hard year for us in homeschool because we were all adjusting to a new place, new schedule and the fact that David & I were both going to school too! We are anticipating a better homeschool year this time as we all know more about what to expect, we feel comfortable here now and we've learned to all "school" together sometimes!
Our last year of missions training will begin on August 26th. We are excited to see what all God has in store for us as we complete this last year of training and as we continue to work in Mexico each month too. There are lots of new families coming to campus within the next few weeks to join To Every Tribe and the end of August will be an exciting time of year for us as we begin our last year of training and make new friends too.
One year ago last week, we sold most of what we owned, left behind everyone and everything that we knew to be "home", packed up and moved to south Texas. We never visited Texas or To Every Tribe before our move. We just stepped out on complete and total faith that this was the direction the Lord was leading us and the door He had opened for our family and we wanted to be in His will. We left Alabama with just 3% support (and a lot of people thought we were crazy!) but the Lord was so faithful to us this past year and He sustained us in every way so that we were able to stay here despite our low support. We are excited to also share with you that within the past year we have gone from 3% to 25% support! While we still have a long way to go (100% is our goal!) we continue to trust the Lord to raise up faithful financial partners on behalf of our family. If you would like to partner with us financially, you may
do so online by clicking here
(choose Johns, David & Gretta for your gift designation) or email us your address and we will mail you a support form.
Thank you for praying for our family as we continue training, working in Mexico and serving the Lord. Please continue to pray for our Christian brothers and sisters and the people in "Village M" in Mexico and for the seeds that have been sown there. We will be returning there in September. Pray for the Lord to raise up more workers willing to go into His harvest also. If you have any questions, please feel free to contact us.
"And they sang a new song, saying:
You are worthy
to take the scroll,
and to open its seals,
because you were slain,
and with your blood you purchased for God
persons from every tribe and language and people and nation.'" (Rev. 5:9)