Our 1st month of school is already behind us! The picture above is our required reading books for this year. As you can see, this is going to be a very busy school year for us. This month we've been learning more about Exposition in Missions. We had some training in this last year but will be doing much more of it this year. Our focal books for this particular study were Matthew and Acts. We also had a week of instruction on "Biblical Theology of the Heart" which was very beneficial not only for life on the mission field but so much of it could be applied to our everyday lives as well. This has also been an exciting time as we are getting to know the new missionary families on campus and making new friends from all over the US & Canada. Of course, it was good to see all of our friends from last year again and we are enjoying sweet fellowship and building relationships with everyone through our mentor groups, classtime, chapel and Ekklesia.
Hurricane Ingrid decided to make landfall in Mexico the same exact time our teams were scheduled to be in Mexico. Due to the unknown impact of the hurricane, we delayed departure by one day. Despite heavy rains and some areas of flooding, our team was able to make it into "Village M" for their trip. They reconnected with the believers there and also had the opportunity to share the gospel with 3 people they had never shared with before in this village. They also are continuing discipleship efforts with the believers in this village. As always, God is good to us and our team and God's hand of protection was most certainly upon our team on this particular trip. Please continue to pray for "Village M", for the Christians in this village, for our team and for To Every Tribe staff as they make decisions concerning the advancement of the gospel in this area.
We had our annual To Every Tribe "Ladies Day" last week and it was such a blessing. We spent the day at Chachalaca Bend (our new campus) and enjoyed an encouraging and fun day together. The theme of our day was "Let's Get Real". Mrs. Jane spoke to us about the "reality" of life on the field as a missionary/wife/mother, I led 2 sessions of praise & worship that focused on the realities of who God is and what He has done for us, we enjoyed a delicious lunch and fellowship time, we played a fun "icebreaker" game, we made a scripture craft and we spent time in small groups for prayer. While we all love our husbands and kids immensely, it is certainly a treat and such a special time to just be with other ladies and spend time together away from the everyday routine of life.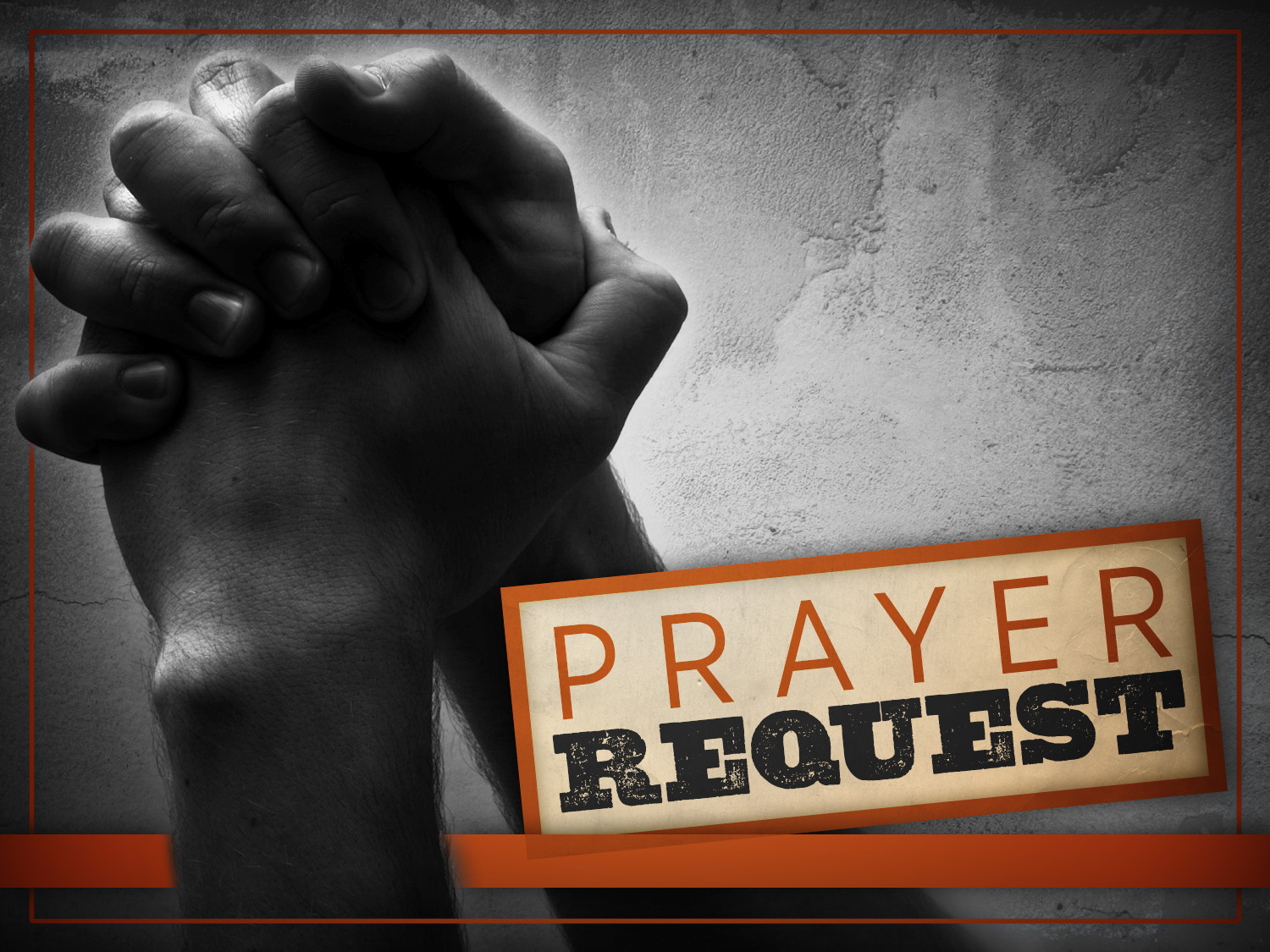 For God to give us clear direction as we move forward in this last year of training
For "Village M" and the advancement of the gospel there
That in the midst of super busy schedules, we still find ways for "family time".
For the Lord to raise up more monthly supporters on our behalf.
We are currently at 30% of our monthly support need.
Choose our name (Johns, David & Gretta) under Gift Designation